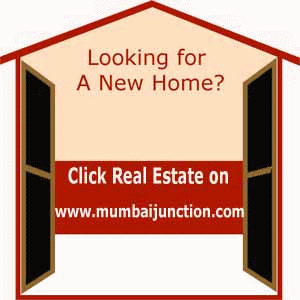 Auditions
Auditions are the most vital part in obtaining an acting role or a modeling job. Just remember it may take dozens, even hundreds of auditions before you get your first CALL BACK. You will have to play the numbers game. The more times you audition, the better your odds are of landing a role in a major movie or commercial. You will never know which audition will bring you success; therefore, you must appear for every audition. Make sure you go to auditions suitable for your characteristics and talents. Always remain positive and take every opportunity to audition. The key to your success is auditioning in front of major entertainment networks. The most difficult part is to acquire connections in the entertainment industry.



AUDITIONS FOR ACTORS, MODELS, SINGERS, MUSICIANS AND DANCERS

Remember to take each audition seriously. Treat it as if it were a "once in a life time" opportunity, and pretend you will not get a second chance. You must follow these basic steps to help you succeed during the auditions.


1. Follow all standards and guidelines learned in acting or modeling school.
2. Dress accordingly, following the theme of the part assigned.
3. Your confidence, smile, and positive attitude should show 100% of the time.
4. Casting directors are looking to capture your looks, smile, attitude, feelings, and your desire to act.
5. Hundreds of people try out for these roles. Take a closer look and ask yourself "why should these directors choose me?" Your answer will ensure a successful audition, showing the casting director why you should be the star of their movie or show.